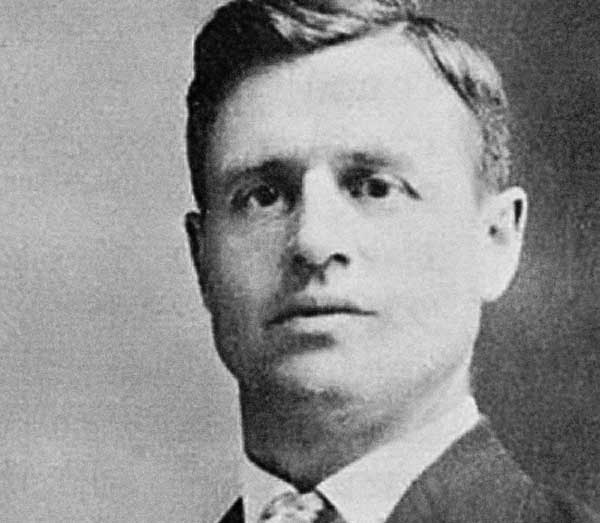 Peter Joseph Moloney, eminent scientist, of world renown, was the first to purify safe insulin in 1922, thus providing safe injections to the world community in the months following its first clinical trials at Toronto General Hospital, and securing lasting fame for its discoverers Banting and Best.
[ This article is under development but published here in draft form for reference to other researchers. ]
At the 50th anniversary of discovery of insulin, C. H. Best and P. J. Moloney received honorary doctorates from the University of Toronto....